We Transform Your Vision into Creative Results
Nubesoft is a top custom software development company with a mission to help successful companies extend their tech capacity.  Our team of experts has helped businesses elevate their value through our development services. 
Playground for creative people.
Create any game
Unleash your creativity with Nubesoft  and create any kind of game: platformers, puzzles, shoot 'em up, strategy, 8-bit games… Go through the examples or start a new project from scratch.
With Nubesoft, you can make simple projects for fun or create ambitious indie games like Lil BUB's HELLO EARTH, Hyperspace Dogfights and tons of other games!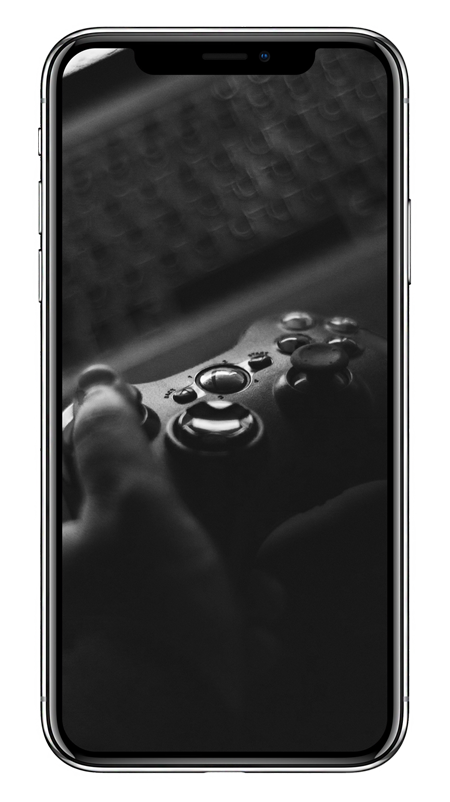 Digital Solutions
Boost your Success
Our teams help you decide the right architecture and processes to follow and oversee the successful delivery of your software projects.